How-to : Step 1 - Enabling access to the Billing page
This post describes the first step needed to configure an Amazon IAM account for use with Teevity cloud costs analytics solutions.
Step 1 - Enable access to the Billing page 
Step 2 - Create an IAM group dedicated to Cloud cost monitoring
Step 3 - Create a new IAM user and add it to the group

A/ Go to the Manage Account page on the AWS console
Here is the link to this page on the AWS Portal
https://console.aws.amazon.com/billing/home#/account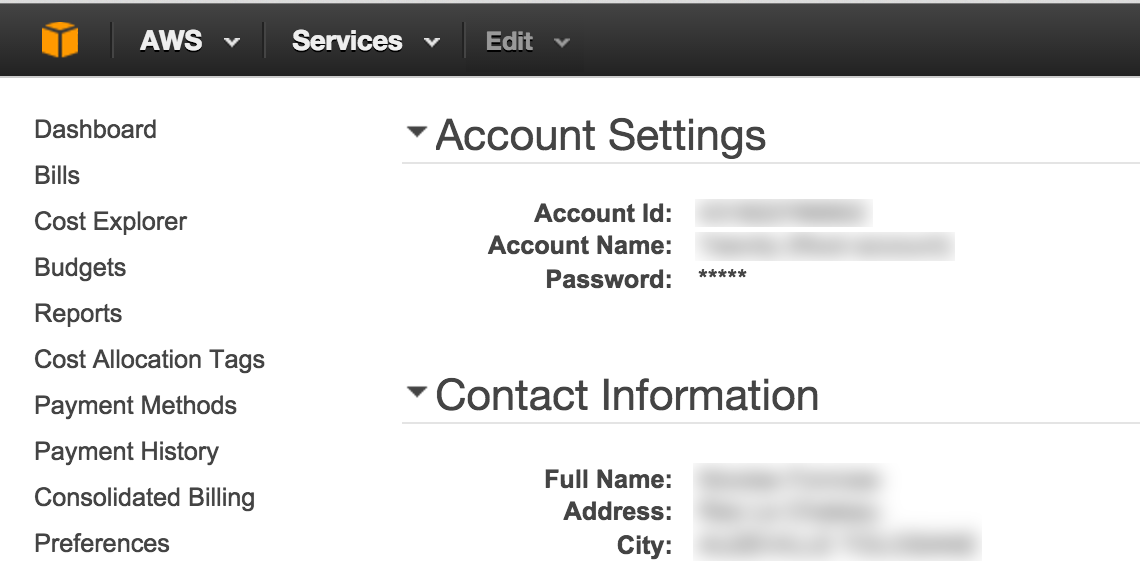 B/ Scroll down to the "IAM User Access to Billing Information" section
When you reach this section you simply have to
check "Activate IAM Access"

click the "Update" button

You're done for this part.

C/ Next step : Create an IAM group with read-only rights
Here is how you can do it in two easy steps.